Heeeyy there! The recipe I have for you today is a true classic. Vintage even. Classic Chocolate Chip Cookies. There is nothing extra special about these babies. They are special all by themselves. The classic recipe doesn't really need any improvement. They are just the right thickness, chewiness, and deliciousness.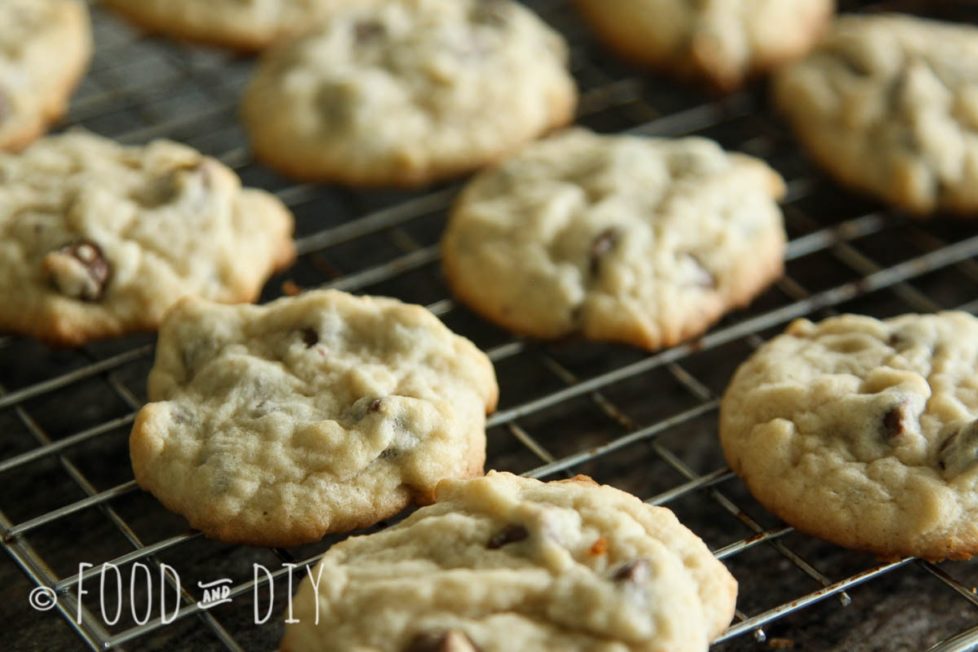 Of course, there are plenty of other delicious cookie recipes, but there is something about these Classic Chocolate Chip Cookies that just hit the spot. Sometimes you don't need any additions or variations, just simple, basic.
I mean look at these? Don't these make you want to run not walk to your kitchen right now!? Can't you just smell how divine your whole house will smell while these babies are baking?! I mean, why put it off? Go now! No thanks needed.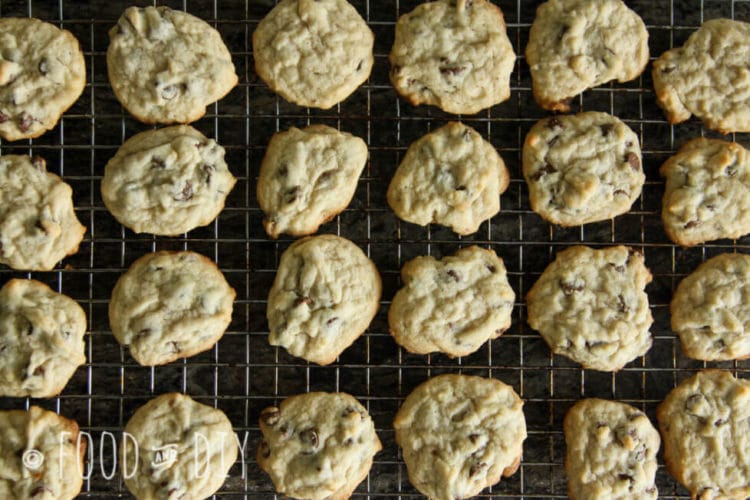 These are so easy to make. Here's a video for ya! (If you don't like videos scroll on past!)
Here are the ingredients: 2 1/4 cups all purpose flour, 3/4 cup white sugar, 3/4 cup brown sugar packed, 2 sticks softened butter, 1 tsp salt, 1/2 tsp baking soda, 1 tsp vanilla, 2 large eggs, and 2 cups chocolate chips.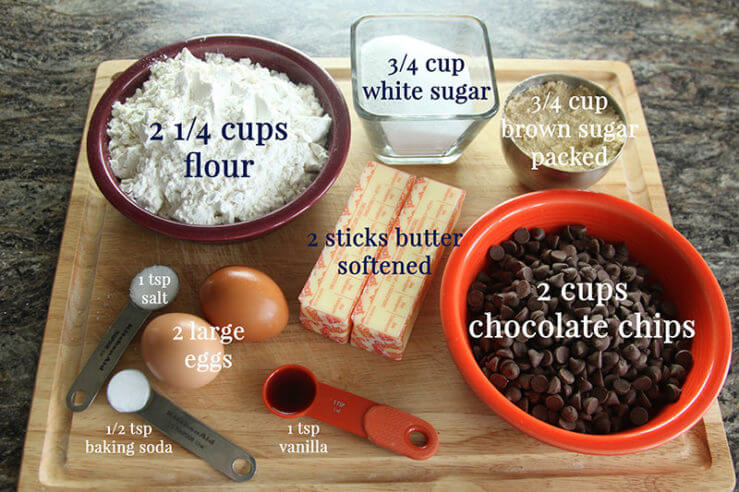 Very first, preheat the oven to 350 degrees.
First, cream (mix) the softened butter, sugars, vanilla and eggs on medium speed. I used a stand mixer but you can easily you a hand mixer as well.
Next, add the salt and baking soda, mix well on medium speed.
Now you want to add in the flour a little bit at a time. If you add it all at once you will end up with a big dusty flour mess all over the counter. Also, don't mix the flour too fast! (Ask me how I know!)
Last, mix in the chocolate chips. Then drop the cookies by spoonfuls onto a baking sheet. And pop in a preheated oven for 8 minutes.
BaBAM! Done. How amazing do these cookies look!?! Pour yourself some milk and enjoy!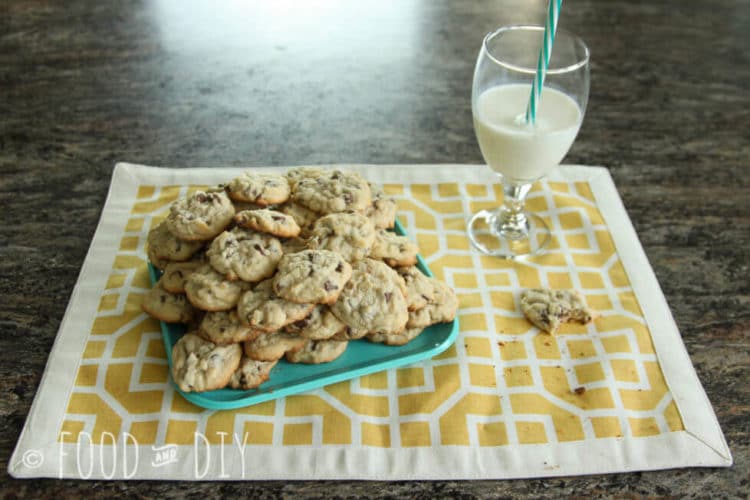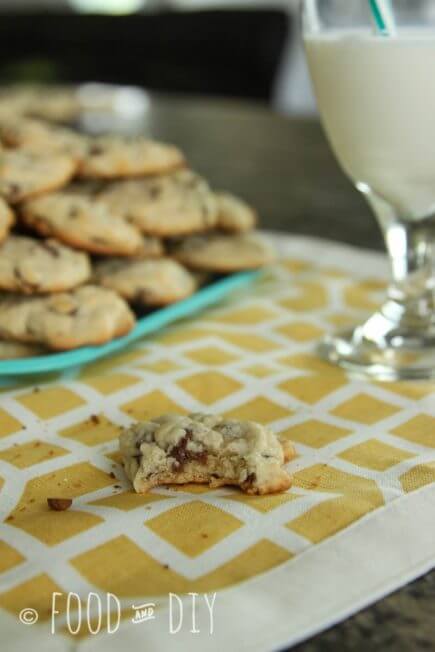 Classic Chocolate Chip Cookies
Ingredients
3/4

cup

white sugar

3/4

cup

brown sugar packed

2

sticks butter

softened

2

eggs

1

tsp

vanilla

1

tsp

salt

1/2

tsp

baking soda

2 1/4

cups

white flour

2

cups

chocolate chips
Instructions
Preheat oven to 350 degrees.

Cream sugars, eggs, vanilla, and butter on medium speed using a hand or stand mixer.

Add salt and baking soda, mix well.

Add white flour a little at a time, mix on slow/medium speed until it's all added.

Last, mix the chocolate chips.

Drop the cookies onto a baking sheet, bake for 8 minutes.

Enjoy!
Pin for later!
Pinning and sharing is so appreciated!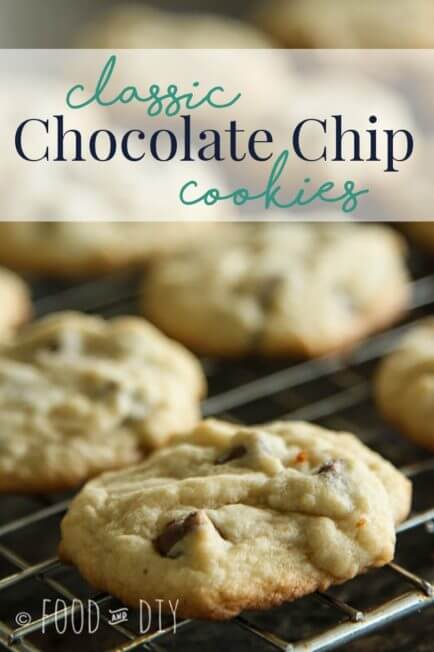 If you liked this post you might like these: