I may earn a commission when you purchase through my links. See my Disclosure Policy here.
*This post is my MOST popular post. So in the interest of staying relevant, I decided it was high time to update the post. Please note, there are affiliate links included in this post. If you don't know what that means, check out my disclosure policy and then come back. 🙂
Four years ago The Pioneer Woman posted this potato soup recipe and I knew that I had to try it.
I've always loved potato soup but used to, it was just me throwing milk, butter, chopped onions and celery, and potatoes into a pot and cooking it for a while…..which meant watery, bland, not great soup.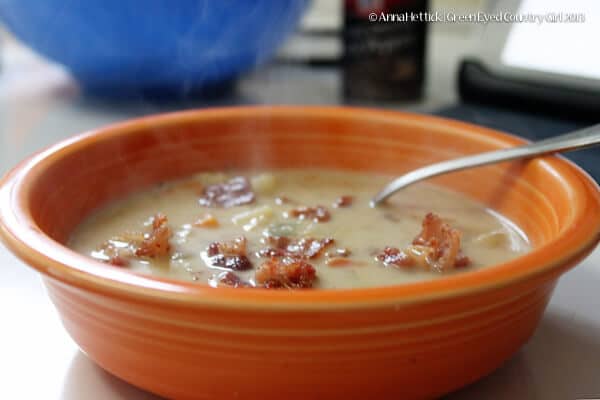 Let me just say that The Pioneer Woman's recipe is SO MUCH BETTER.
Like, for reals ya'll.
So. Much. Better.
Even my husband likes it and he isn't a soup kinda guy.
I've made this version of potato soup more times than I can count. The first time I didn't have a blender or a food processor so I skipped that part since then I've gotten both and let me just say, don't skip that step. It really does make a huge difference.
Here is the food processor I have. I seriously didn't know how much I was missing something I needed until I got my food processor. A super great tool you really can use so much!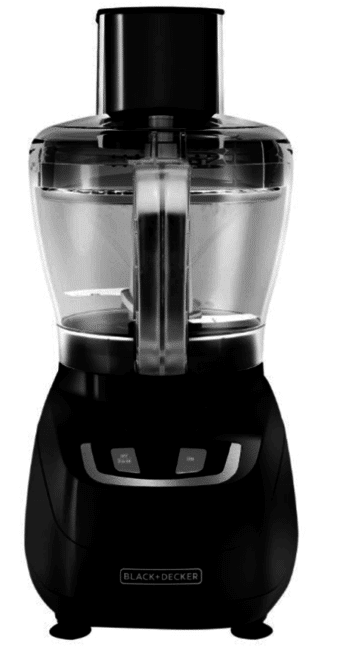 Also, if you are looking for a great pot or dutch oven to make your soup in, The Pioneer Woman Cast Iron Dutch Oven is great. I have this in turquoise and I LOVE it!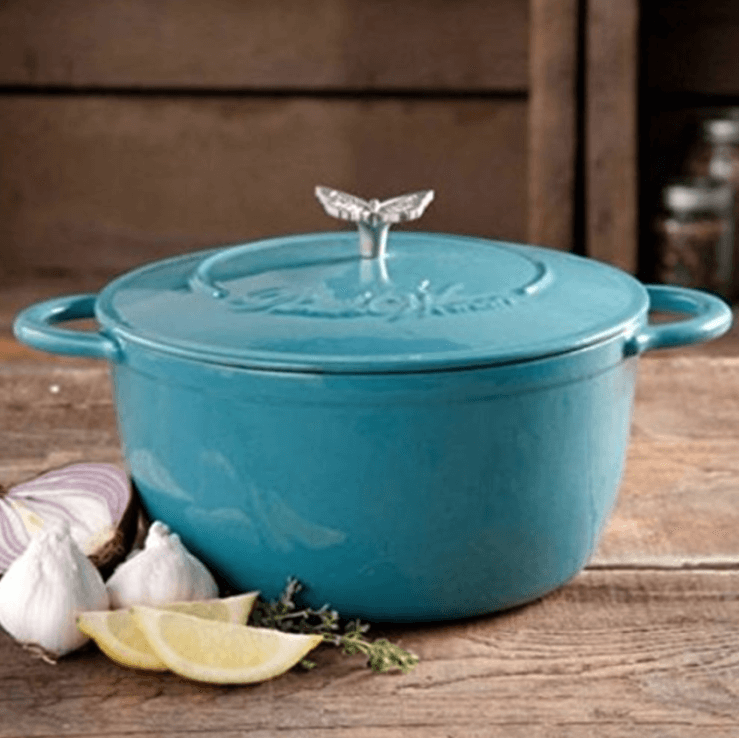 However, I think I may need this Flowered Dutch Oven too just because it's so pretty!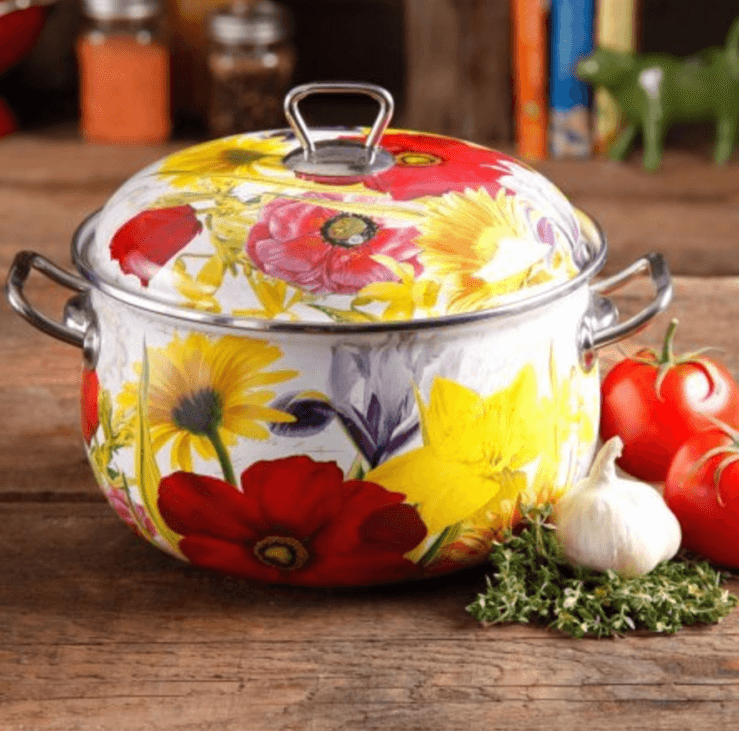 Anyway. if you want a super duper yummy potato soup that tastes awesome, try The Pioneer Woman Potato Soup. You won't regret it.
Do you love soup? Tell me what your favorite is in the comments below ↓.
---
Save for later!
Pinning for later or sharing this recipe with your friends is so appreciated!
Simply click the share button of your choice over on the left ←.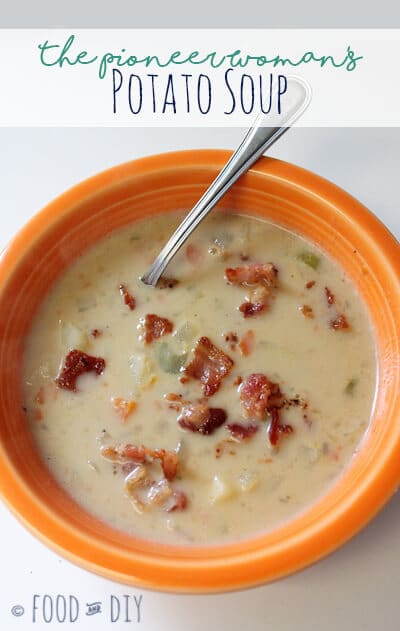 Other soup recipes from The Pioneer Woman:
SaveSaveSaveSave
SaveSave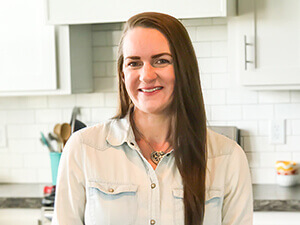 I make my home in Oklahoma. I enjoy creating new uncomplicated recipes, browsing Pinterest for the latest in home decor trends, reading, and decaf iced lattes. Click here for more about me.