I may earn a commission when you purchase through my links. See my Disclosure Policy here.
Delicious cookies made with Andes Mints, wonderful twist on classic chocolate chip cookies.
Delicious cookies made with Andes Mints, wonderful twist on classic chocolate chip cookies.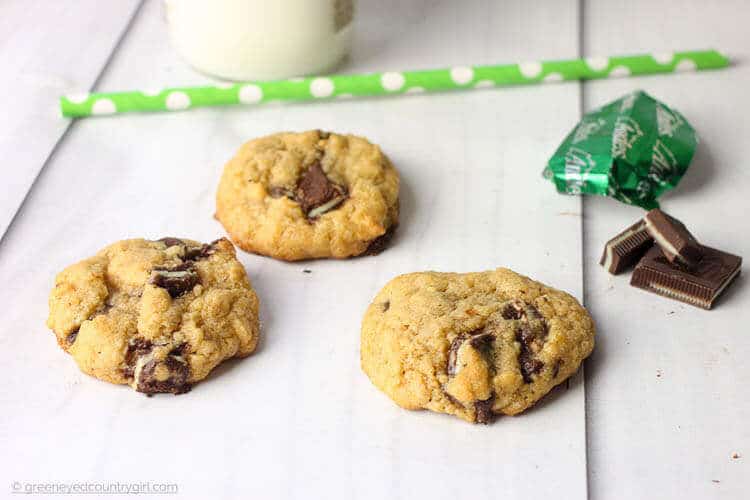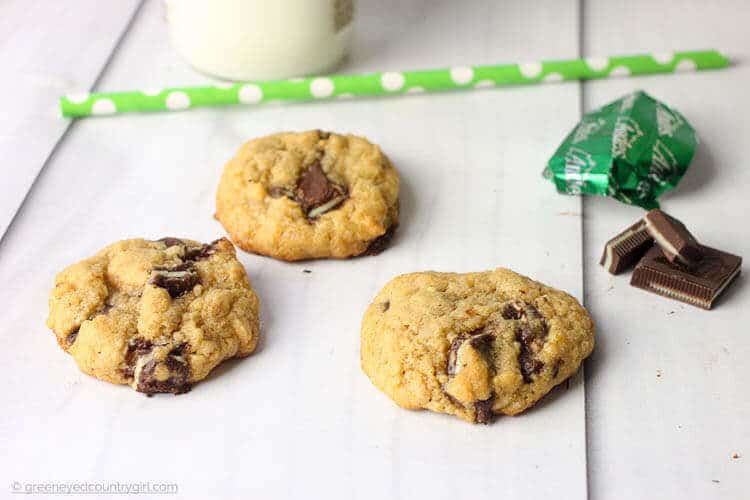 I have another lovely cookie recipe for you using my basic cookie recipe that I first mentioned in the post for Cinnamon Chip Oatmeal Cookies, and again in the Butterscotch & Chocolate Chip Cookies.
My daughter and I LOVE Andes mints…we call them "Olive Garden mints". I thought they would be a great addition to some cookies.
I was right.
These cookies are thick and chewy and SO GOOD with the addition of Andes mints!!!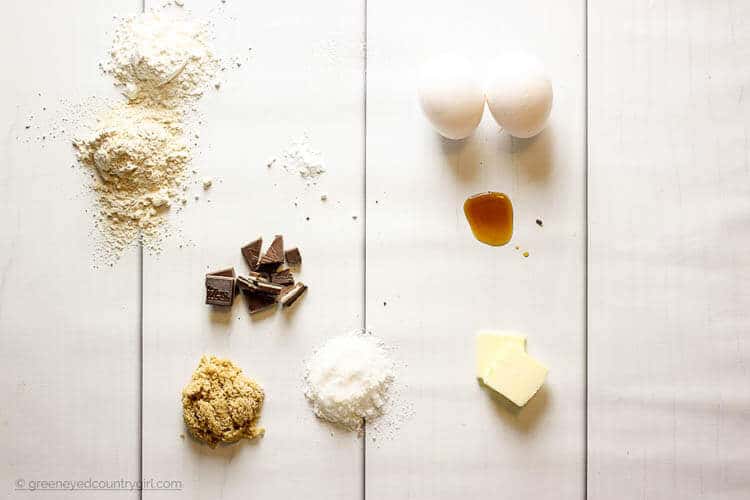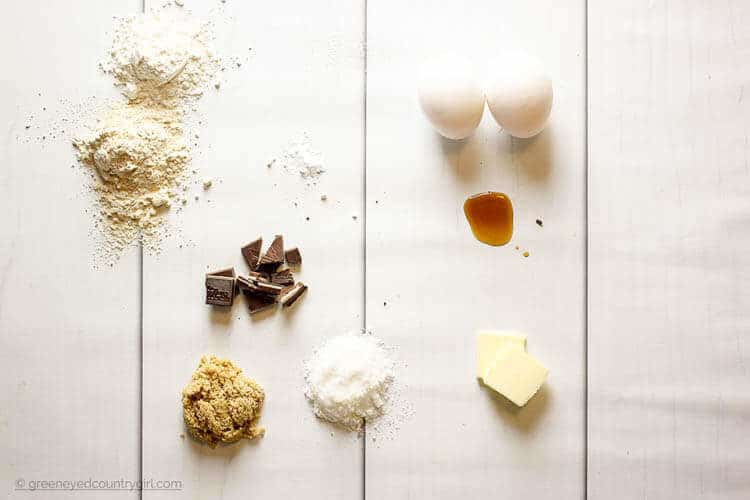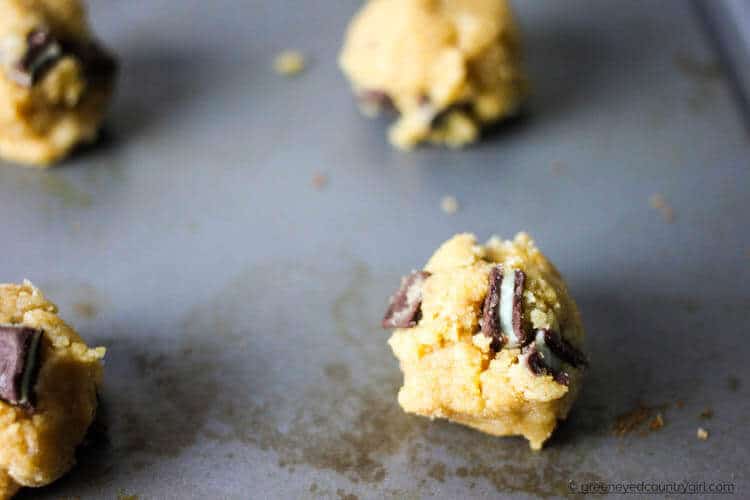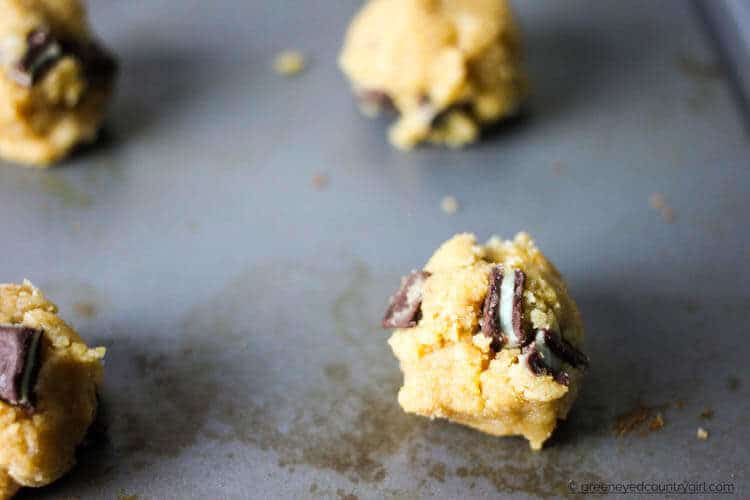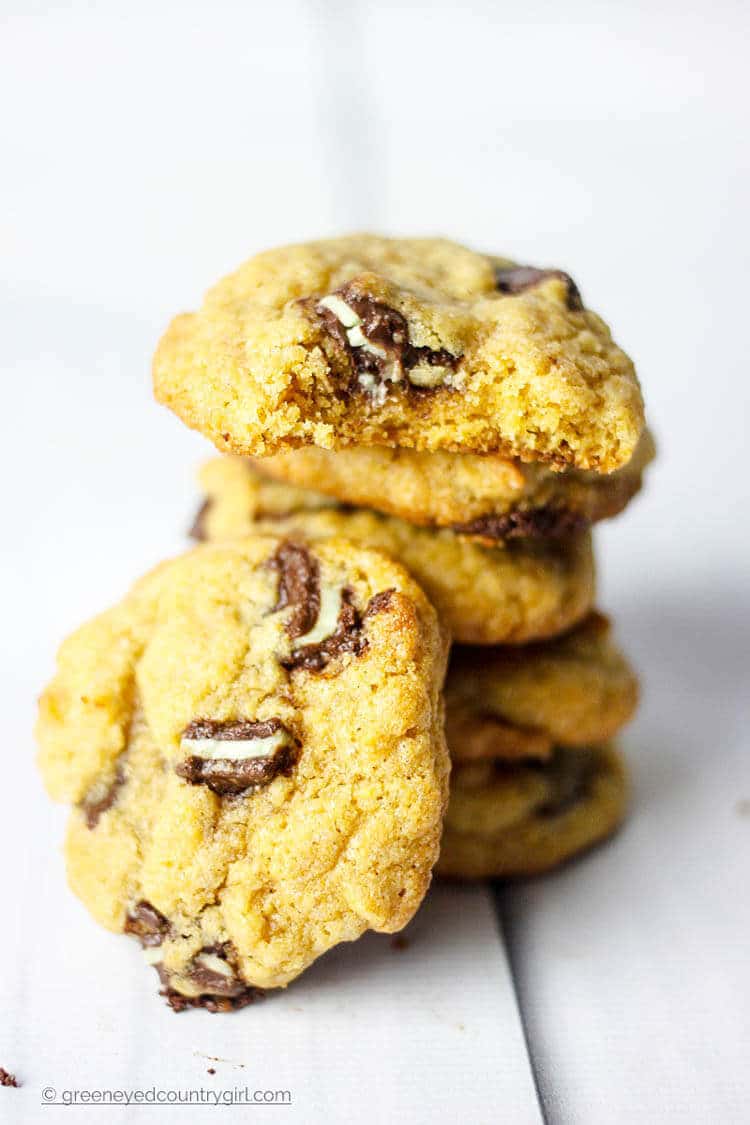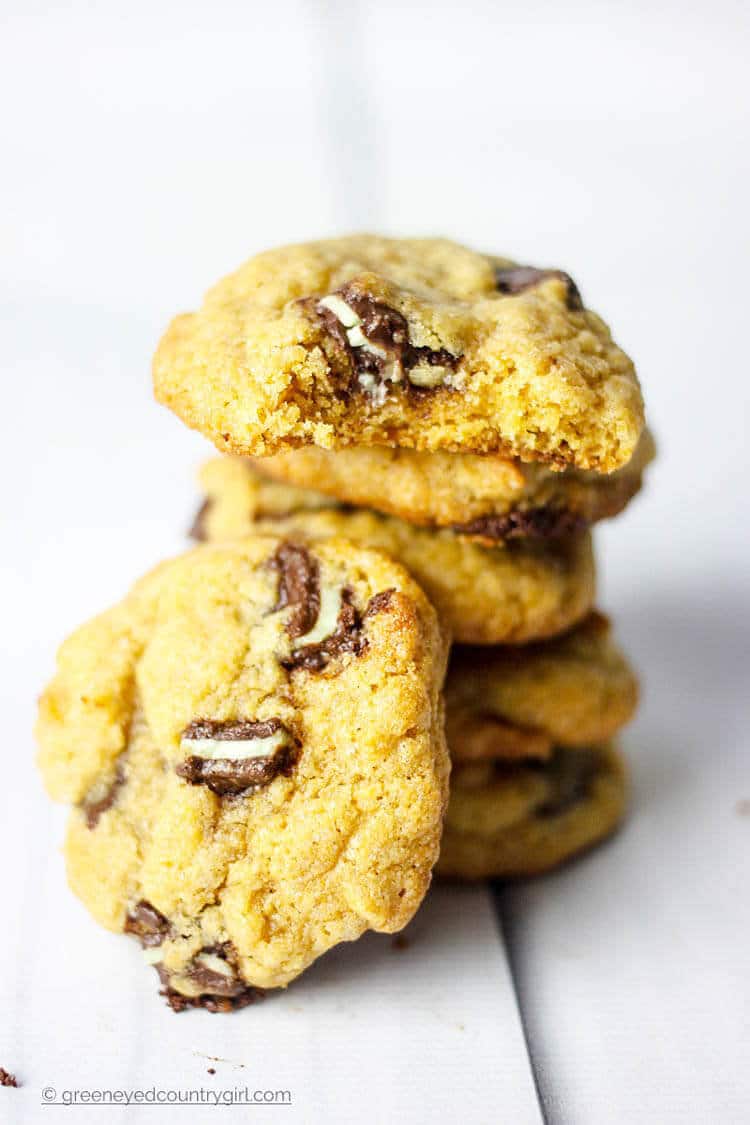 Do you like Andes Mints? Would you add them to cookies? Tell me in the comments below ↓.
---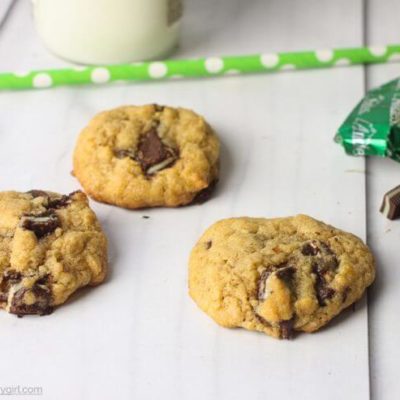 Ingredients
1 1/4

cups

bread flour

1

cup

white whole wheat flour

1

tsp

salt

1/2

tsp

baking soda

1

cup

2 sticks salted butter, at room temperature

3/4

cups

white granulated sugar

3/4

cups

lightly packed brown sugar

2

large eggs

1

tsp

vanilla extract

2

cups

andes mints broken into pieces
Instructions
Heat oven to 350 degrees.

In a medium bowl, sift flours, salt, & baking soda.

Use an electric mixer to beat in the sugars, eggs, & vanilla.

Place heaping tablespoonfuls of the dough on a baking sheet, 2 inches apart.

Bake for 8-10 minutes until the edges are just starting to turn brown.

Cool for a few minutes on the baking sheets, remove the cookies and cool completely on a wire rack.

Serve with milk or iced coffee and ENJOY!
Do you like this recipe? Follow me on Pinterest!
Click here to see what I pin ---> @foodanddiyblog
---
Save for later!
Pinning for later or sharing this recipe with your friends is so appreciated!
Simply click the share button of your choice over on the left ←.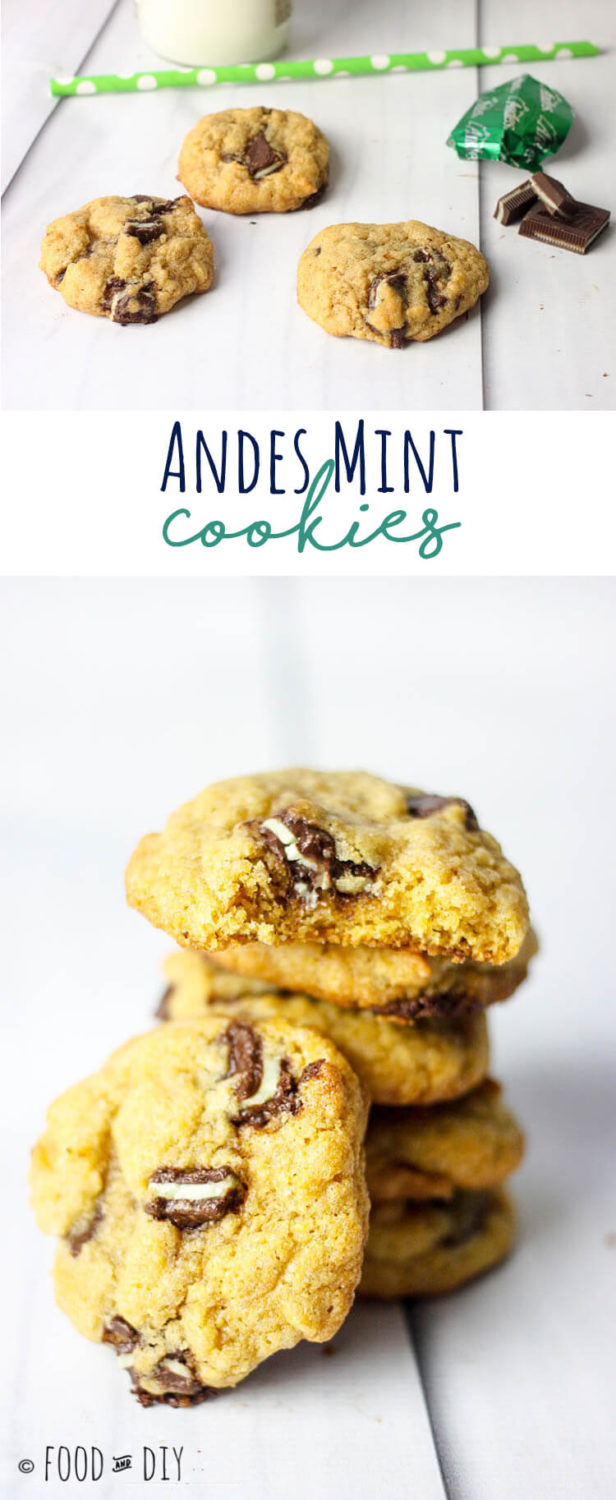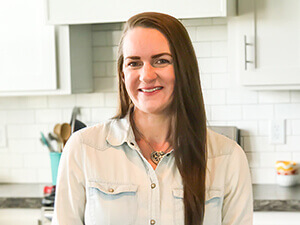 I make my home in Oklahoma. I enjoy creating new uncomplicated recipes, browsing Pinterest for the latest in home decor trends, reading, and decaf iced lattes. Click here for more about me.