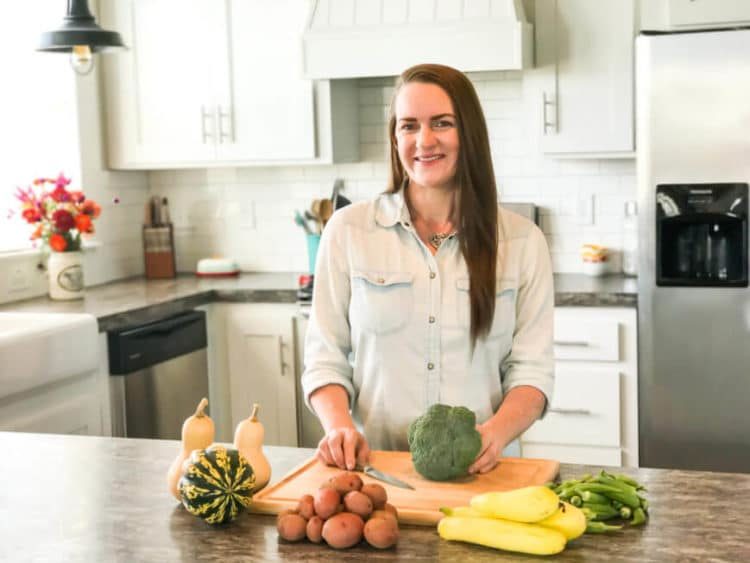 Hello, welcome to Food and DIY!
Here you will find delicious recipes, fun DIY projects, and farmhouse inspired home decor.
Originally this blog was a lifestyle blog that focused on a wide variety of different topics. I was a happy stay at home mom that wanted to have a creative outlet and a way to occupy some of my free time. If someday I happened to be able to make an income from my blog then awesome. Eventually, I found what I really like to do (photograph food and pretty home decor) and narrowed my topics down to Food and DIY.
Now I am able to help provide a little extra income with this blog and a couple of other online marketing side jobs. If you'd like to know more about how I make money with Food and DIY, click here.
I love to partner with brands to create new recipes and items to provide to my readers. Find out more on my PR page.
Here are my most popular posts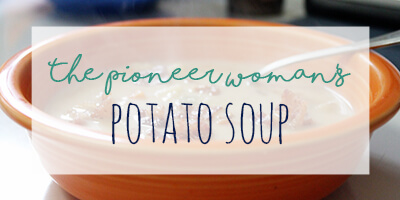 The Pioneer Woman's Potato Soup – this isn't my recipe, I take you over to The Pioneer Woman blog. But man is this a popular post here on Food and DIY!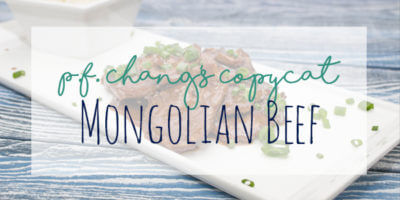 P.F. Chang's Copycat Mongolian Beef– this recipe was a huge hit with my whole family!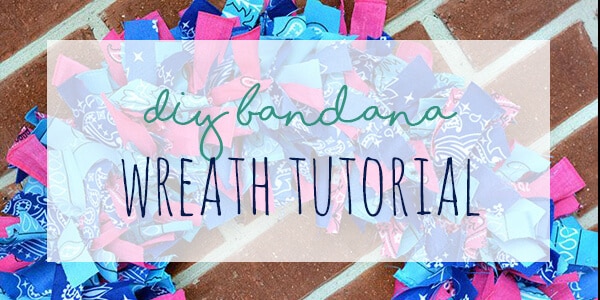 DIY Bandana Wreath Tutorial – This wreath is so stinkin' cute and SO EASY to make!
 Head back to the homepage for my most recent recipes & DIY tutorials!
---
Never miss a post!
You can stay up to date on all new recipes and projects by following on your social media of choice:
 Pinterest | Instagram | Facebook | Twitter
If you want to contact me click here to email me.