Recipes
Delicious, thick & chewy, basic cookie recipe, with cinnamon chips and oatmeal.
Farm Rich Meatballs with Spicy Jelly Sauce are ready in less than 20 minutes and PERFECT for a holiday party!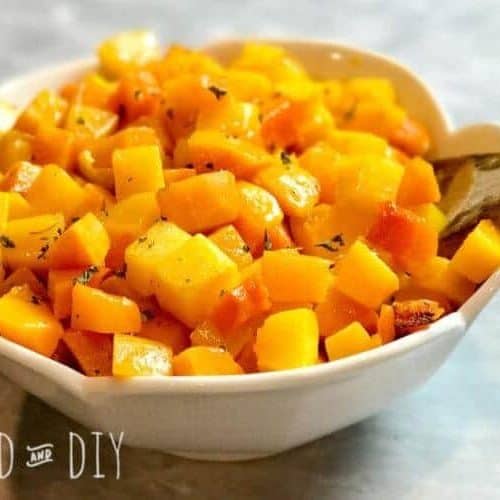 Roasted Butternut Squash is so CREAMY and BUTTERY and the PERFECT taste of FALL!
This recipe for Pumpkin Chocolate Chip Cookies is SO EASY. It's only THREE ingredients. I've made a few variations but this one is the family's favorite.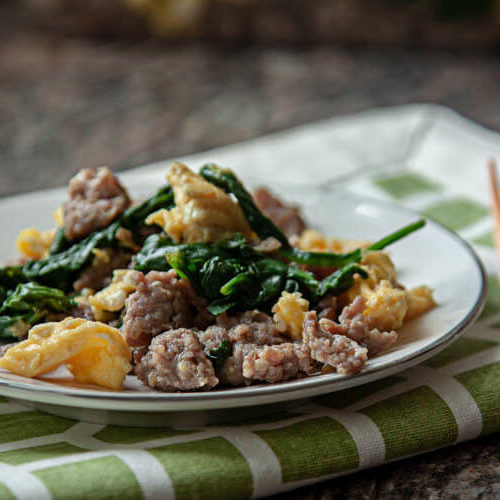 Spinach, Sausage, & Egg Scramble makes the best, healthy meal prep breakfast for rushed mornings. Take just a few minutes to make and keeps in the frig all week for easy reheating!
This White Chicken Chili is full of flavor and so filling! A delicious comfort food that the whole family will love!
DIY Tutorials
This ADORABLE DIY Bunny Mason Jar Spring Decor is SO CUTE and SO EASY!! Plus the idea is EASILY customizable to any season or holiday!!
This Spring Bird Stencil DIY is SO FUN. This would be a GREAT activity for kids!! Plus a great way to change up your decor seasonally! 
Home Decor
Rose Gold seems to be everywhere these days. I'll be the first to admit, I was not a fan originally. But as with most things that I say "I don't like that at all", Rose Gold has grown on me. (This post has affiliate links. Which means that if you click through and purchase, I […]