I may earn a commission when you purchase through my links. See my Disclosure Policy here.
This post includes affiliate links. Read my full disclosure for more info.
Seven neutral, cozy fall throw blankets just in time for the cooler temperatures. Curl up with a good book or take a nap!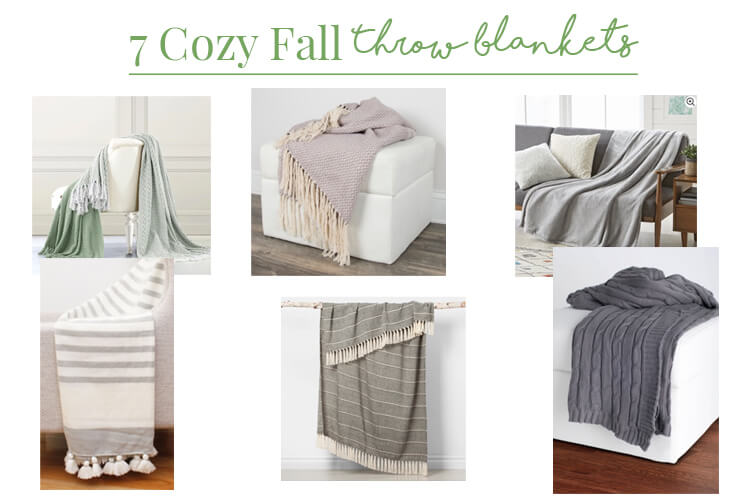 I love throw blankets. I love all kinds of blankets. My husband thinks we have too many blankets and always rolls his eyes when I come home from shopping with another one. My daughter is the same way as me. She'd buy a new throw blanket any time we went shopping if I'd let her.
What's not to love?! They are gorgeous and warm and cozy when you want to curl up and read a book or take a nap.
I completely buy into the idea that you need multiple throw blankets for each season. Warm colors and plaids, thick, cozy, faux fur and cable knit for fall and winter. Pretty brights and florals, breathable cotton for spring and summer.
I've been browsing around online and in stores lately trying to decide if I really NEED another throw blanket. I haven't purchased anything yet but I did find these online. Hopefully, if you've been looking for a cozy throw blanket soon one of these will catch your eye! I tried to find throw blankets are a variety of price points depending on your budget.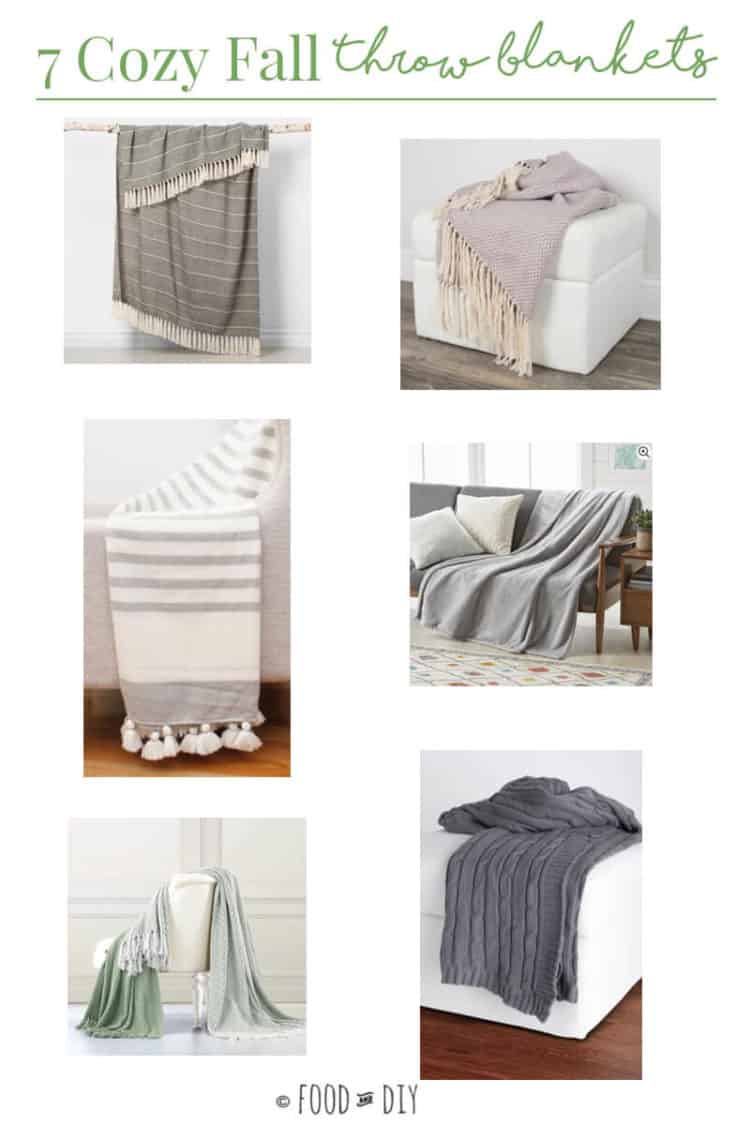 Reversible Velvet Plush Throw Blanket