I may earn a commission when you purchase through my links. See my Disclosure Policy here.
The other day when I posted the Winter Farmhouse Home Decor ideas, I kept coming across all these gorgeous Winter Prints. Instead of including a few in that post, I thought I would write a whole post showing a bunch of them.
Once upon a time, I thought I was going to be a photographer and these are the types of photographs that I wanted to shoot.
First of all, I live in Oklahoma. We rarely get snow and when we do? The entire state shuts down. So the likelihood of me being able to shoot photos in or after the snowfall is really low.
But I do really love to browse around Etsy and find all the gorgeous photography prints.
Here is one of the walls in my living room…
I would really like to add some more fun items to this wall. And a gorgeous print is one of those things. I'd ideally change it out with the seasons or holidays.
Here are some of my favorite Winter Farmhouse Prints: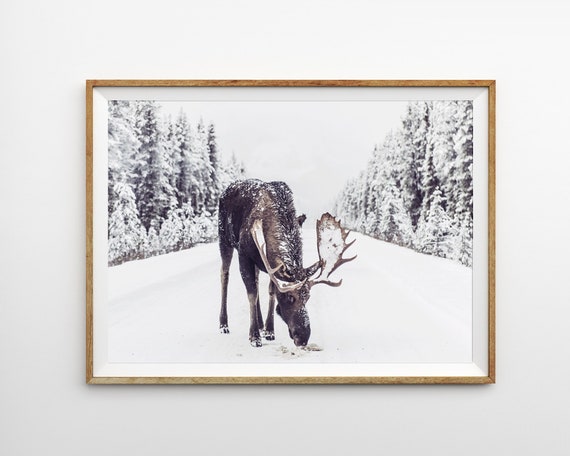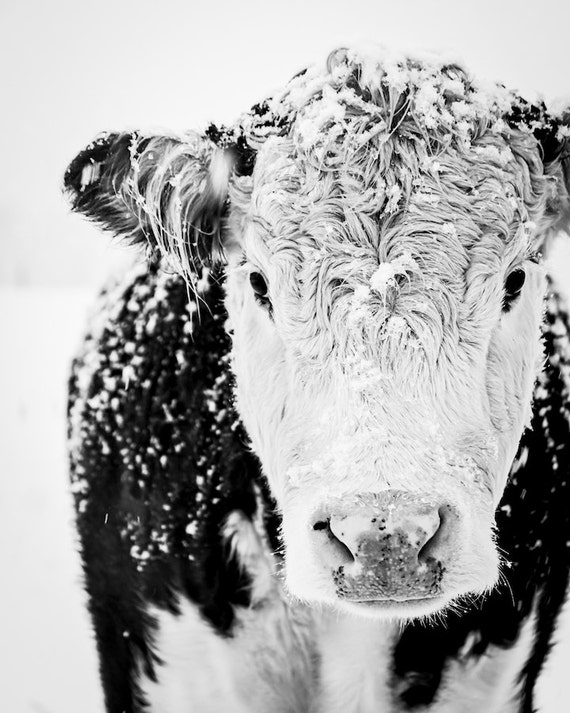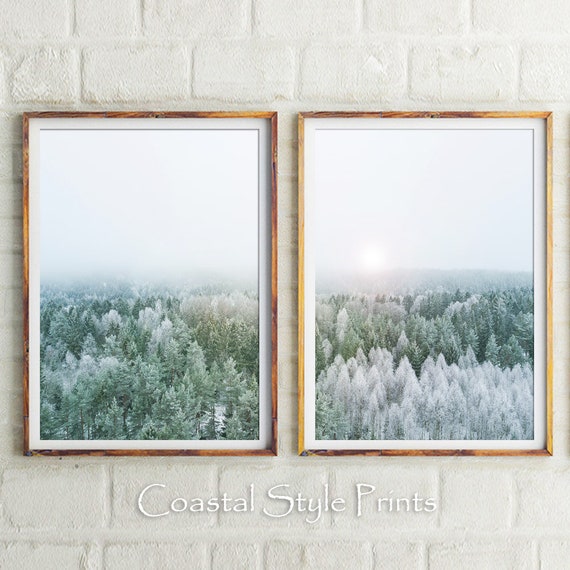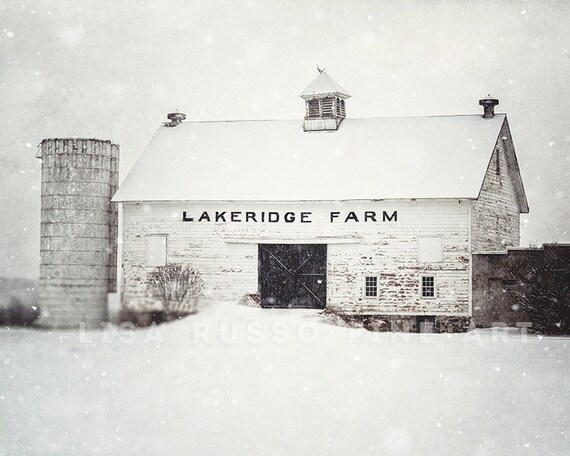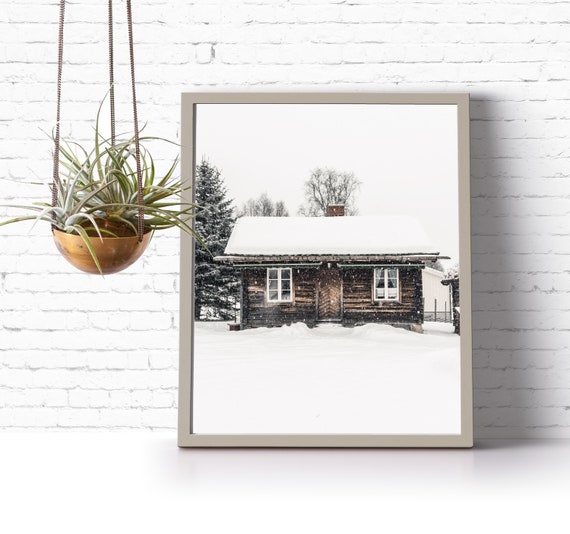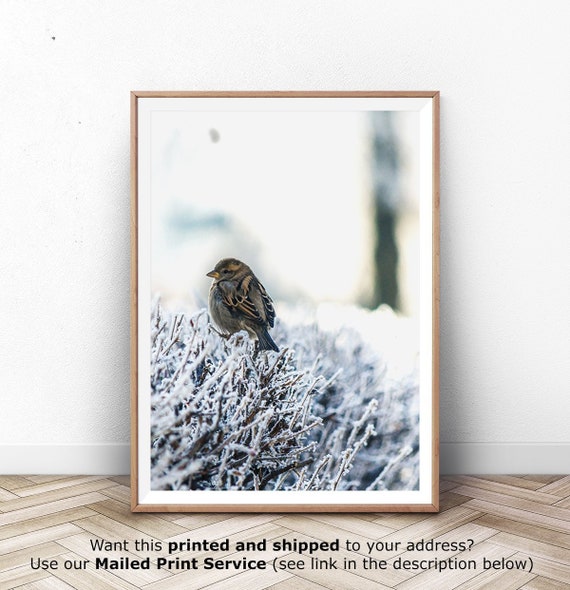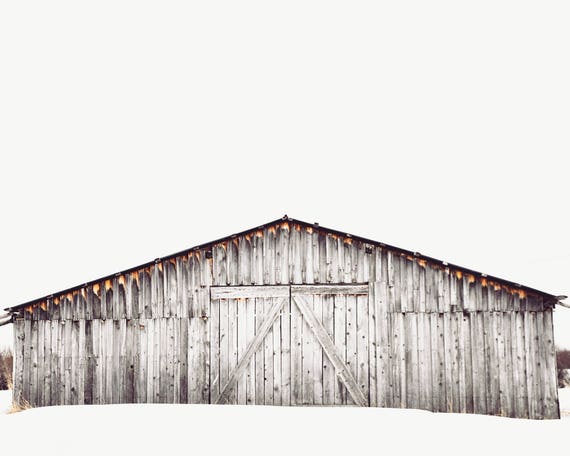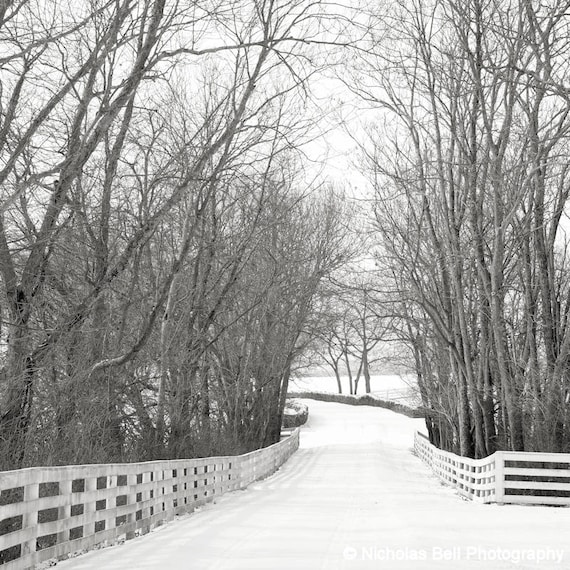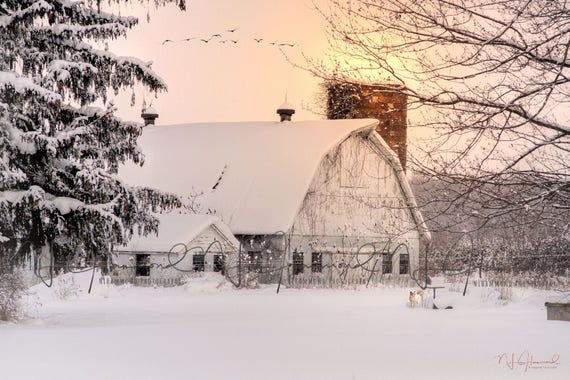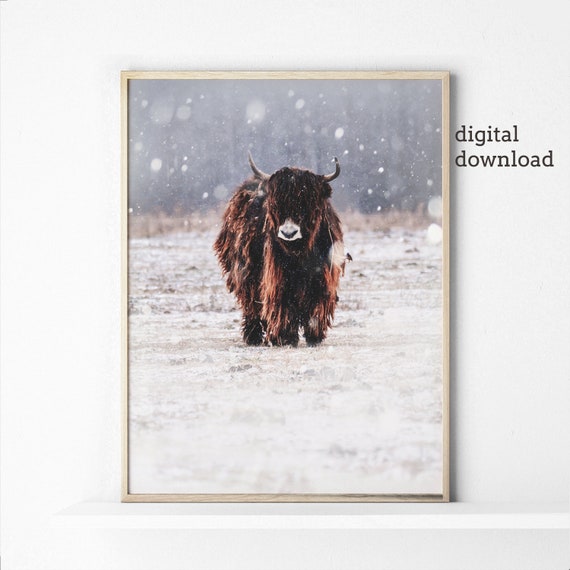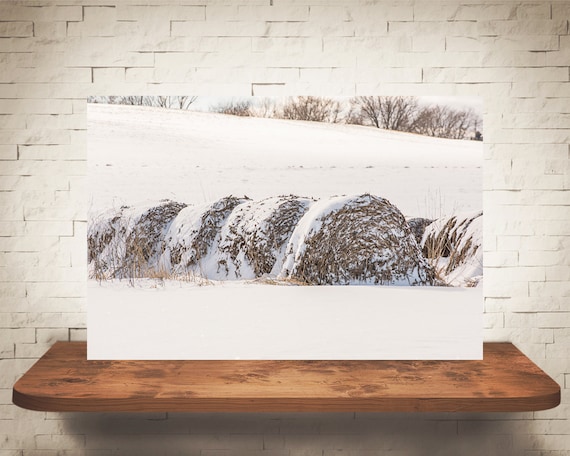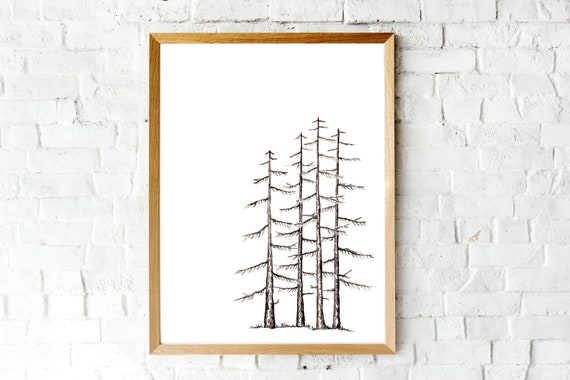 I like the ones with trees. You could use those around Christmas and then use them to transition your Christmas decor to winter decor. Liz talks about how to transition your Christmas decor to winter decor, you should check it out.
Which Winter Farmhouse Print is your favorite? Tell me in the comments below ↓.
---
Save for later!
Pinning for later or sharing this recipe with your friends is so appreciated!
Simply click the share button of your choice over on the left ←.